Contact to Closing.
Meeting Expectations


Unparalleled sales success can create as much stress as it does wealth. We know from experience, so we've hired some of the best and most experienced administrative people, operations managers, and sales managers in the business. We want to make sure that from our interns to our sales managers that your expectations are met, and that our sometimes cumbersome business is kept in order.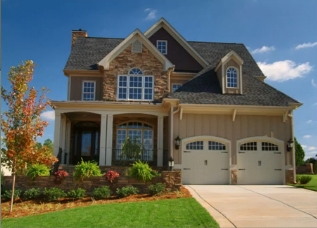 When working with our team you can expect weekly updates on your existing clients, prospects, and marketing plans. You can expect professional and regular communications in the form of emails so that you can keep track of your business at all times whether you're framing a home, or working from home. We're here for you and look forward to supporting the post-sales process so that your clients are happy and your deals close on time!