Sales.
Results You Need


We deliver the

look and feel of an in-house sales team

with all of the advantages of hiring a third party. We help builders and developers

sell more homes.

Our on-site sales management give our clients confidence, accountability, and proven results. We deliver a dedicated on-site sales team to manage your day-to-day sales and marketing operations so

we can deliver the results you want.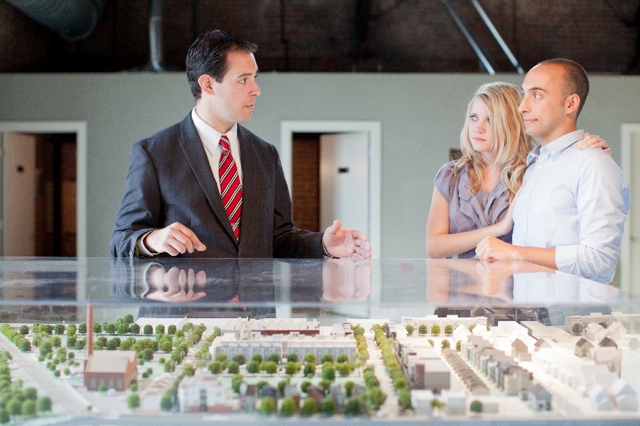 An Exclusive Focus on Selling New Homes.
At the Keller Williams - New Homes Team, our full-time focus is selling new homes for builders and developers. While we have great respect for the entire real estate industry, there is no doubt that to succeed at new home sales, you need to commit to it. Our company is that team for you!




Increasing Your Sales; Saving You Money.



Our management team is comprised of professionals with experience selling everything from production homes to custom builds. Our communities not only "survived" the recession, but thrived through it. Many of our builders had profitable years from 2009-2011, because our team knows how to sell more homes with less resources. We'll save you money while increasing your sales. It's a true "Win-Win" scenario.




Sell More Homes.



No matter what your organization needs, the Keller Williams - New Homes Team agent-centric approach can deliver solutions in Sales Staffing, Management and Consulting, and Outsourcing that will help you sell more new homes.

Whether you want to get more out of your sales people with their top-tier training, or take on a trusted partner to manage your sales and marketing, the Keller-Williams - New Homes Team delivers the very best in new home sales and marketing.



What can we do for you?