Marketing.
Beyond Traditional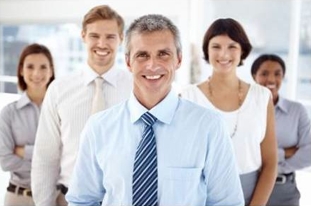 Branding
Our sales and marketing professionals will help you build a brand that represents the look and feel of your new homes community. From logo creation, to naming the community, our team knows what it takes to make your vision a "household name" quickly and effectively.

Advertising
Has any element of our business changed more than advertising in the past decade? It's nearly unraveled major players in our market. This day in age ,the "same old, same old" approach to advertising just won't get it done. Our team knows where to find prospective buyers for your communities, because we are the ones who get to meet them. We commit to strategically spending your marketing dollars with a long term vision in mind so we can maximize your return on investment…. and don't worry… We also filter out the dozens of calls you get every week from advertisers as well. Once we set the right track, we keep you on that track despite temptation to deviate.
Social Media & Word of Mouth
Let us control the image of your company so that you don't have to worry about it. With social media, we'll turn all your happy customers into additional salespeople. In some of our communities, referrals from neighbors has become an integral part of our marketing plan and we know just how to replicate that no matter how big or small your development is!