Research.
Performance


It takes resilience and strategic planning to

succeed at selling homes

in a challenging market and a challenging time. When the going got tough,

we developed systems

to shift and break through the achievement ceilings that many others are still running into.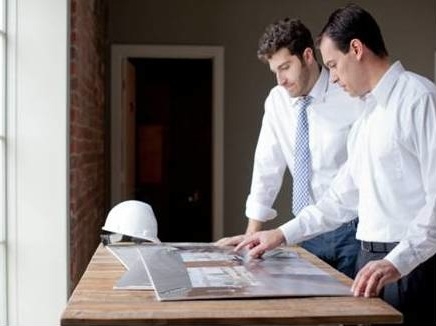 Most builders and developers hire an agent

after

they've decided what they're going to build and when they're going to do it… Wouldn't it be nice to have the right sales and marketing team on your side

before

you make those decisions? The Keller Williams Realty of Greater Cleveland New Homes Group can be your dedicated partner

before

you invest thousands of dollars and hundreds of hours into a project. We'll help you from your initial idea until you're all sold out. We look forward to saving you a fortune on the front end and maximizing your profit when we're all finished. It's like having an internal VP of Sales & Marketing, without the overhead!